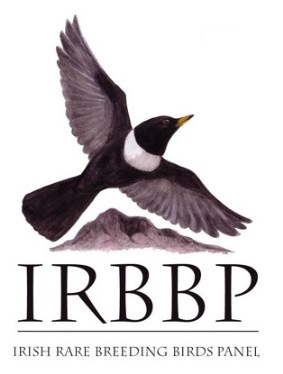 The Irish Rare Breeding Birds Panel (IRBBP), which NPWS is involved with, compiles records of rare breeding birds such as the recently arrived great spotted woodpecker. Breeding data relating to these rare breeders, typically comprising 100 or fewer pairs is stored on secure databases and used for conservation purposes, chiefly through annual or near-annual reports and utilisation in the periodic reviews to update the list of birds of conservation concern in Ireland and for Article 12 reporting purposes.
Breeding data on rare breeding birds can be submitted by email to the IRBBP's at: irbbp.secretary@gmail.com
Surveys of Common Scoter at inland breeding lakes have been undertaken in Ireland on several occasions. The last national survey was undertaken in 2012.
Information on the breeding numbers and distribution as well as management prescriptions of Twite has recently been described.
The breeding population of red-throated diver is monitored and conserved by NPWS on an annual basis.
NPWS in collaboration with the Irish Grey Partridge Trust and others continues to manage and promote the expansion of the grey partridge population from Lough Boora, Co Offaly.