March 2017
Minister for the Arts, Heritage, Regional, Rural and Gaeltacht Affairs Heather Humphreys TD announced a Task Force for Curlew on Friday 27 January 2016. This Task Force first met on 14 February 2017 in Clara, Co. Offaly, to discuss the serious situation for Curlew and the purpose of the Task Force. A wide but very relevant range of stakeholder groups (Table 1) and key individuals with experience in Curlew conservation are party to the task force. In total, 30 people attended the first meeting. The Task Force adopts a collaborative approach, whereby it is acknowledged that every individual and group is represented on the Task Force can contribute something towards Curlew conservation, from those who shape policy to those who deliver action on the ground.
The Task Force has been divided into sub-groups (Figure 1) to concentrate on particular areas, with those have greatest experience in or relevance to particular areas assigned to those sub-groups. These groups have been given discussion points and action points, with initial recommendations for the immediate future (i.e. the 2017 breeding season) due by 16 March 2017. A synthesis group will convene and organise recommendations from the sub-groups (as well as provide guidance where necessary), with a view to informing a Curlew Conservation Programme. The Curlew Conservation Programme, financed by the National Parks & Wildlife Service of the Department of Arts, Heritage, Regional, Rural and Gaeltacht Affairs, will carry out trials in 2017 in core Curlew breeding areas, with a view to informing robust and effective measures that can be rolled out at a national level in future years.
The next Curlew Task Force meeting will take place in early April, when progress since the first meeting of 14 February 2017 will be assessed and assimilated in advance of the 2017 breeding season. A time line of action thus far is outlined in Figure 2.
Table 1. Stakeholder Groups involved on Curlew Task Force.
| | |
| --- | --- |
| National Parks & Wildlife Service of the Department of Housing, Local Government and Heritage | Department of Agriculture, Food & the Marine (including agriculture sections and Forest Service) |
| Office of Public Works | Teagasc |
| Bord na Mona | BirdWatch Ireland |
| Royal Society for the Protection of Birds, Northern Ireland | Golden Eagle Trust |
| Irish Peatlands Conservation Council | Turf Cutters and Contractors Association |
| Irish Creamery and Milk Suppliers Association | Irish Cattle and Sheep Association |
| Irish Natura and Hill Farmers Association | Irish Farmers Association |
| Michael Martyn Agricultural Consultants | National University of Ireland, Dublin (UCD |
(Nominated individuals with experience in conservation are also involved.)
Figure 1. Sub-groups of the Curlew Task Force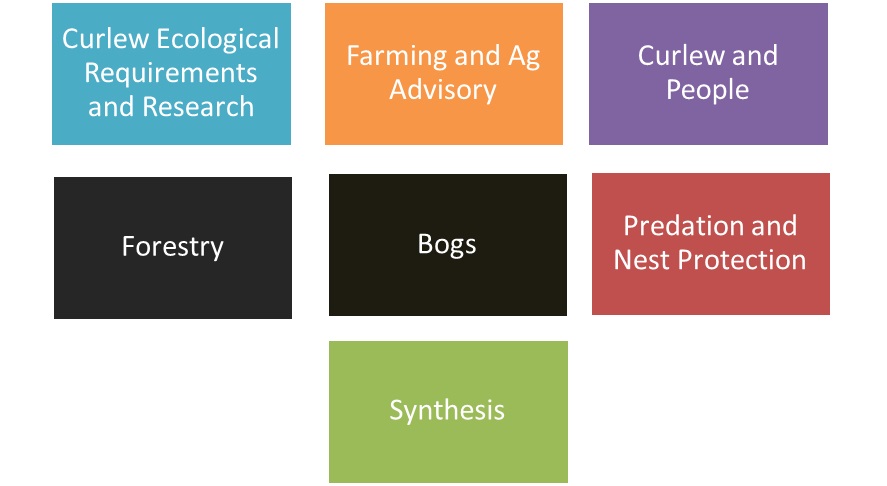 Figure 2. Timeline of Curlew Task Force progress