Events
Bank Holiday Events at Glenveagh National Park
Date Released: Wednesday, April 27, 2016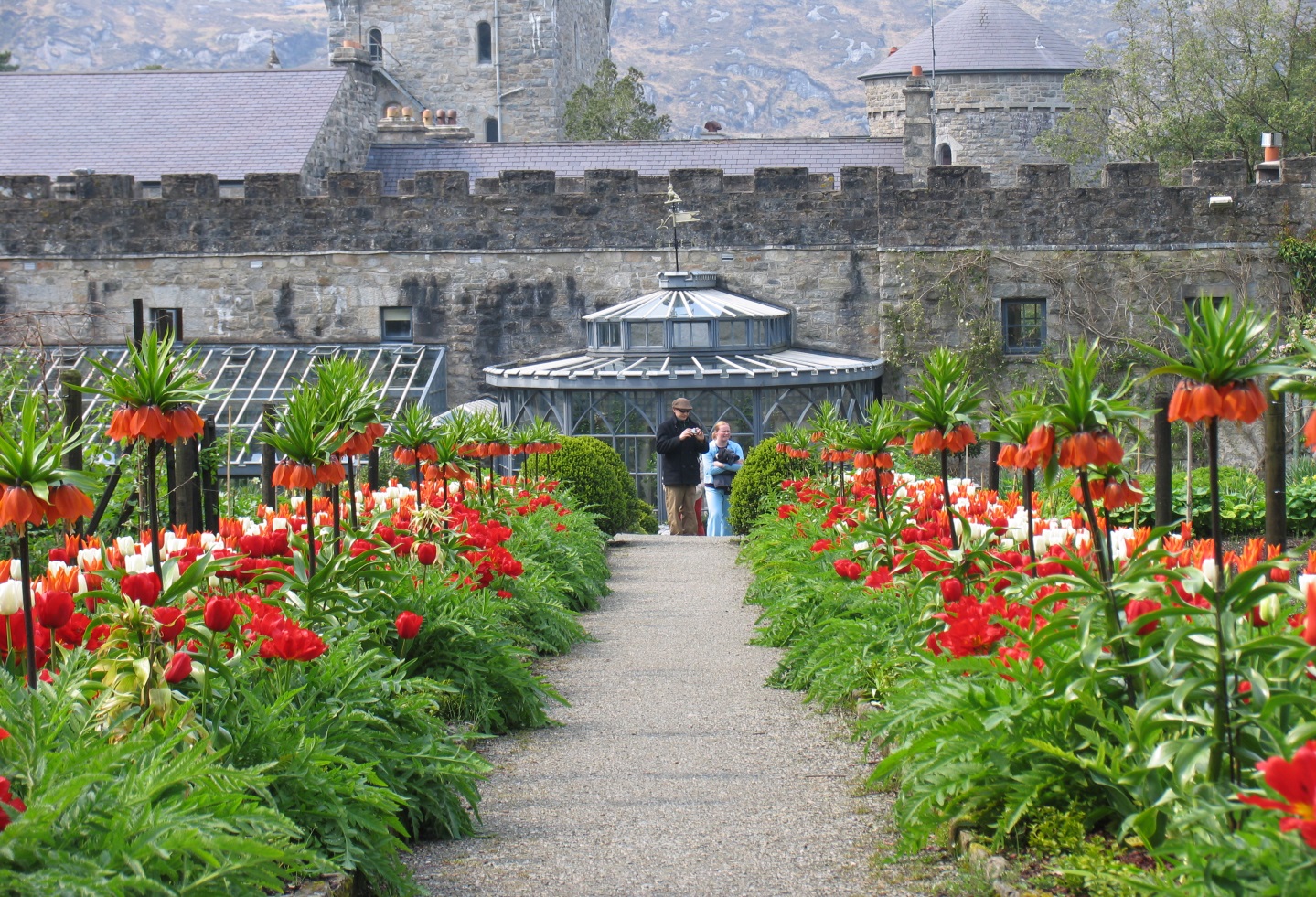 This May Bank Holiday weekend (Saturday 30th April to Monday 2nd May from 1 - 4pm daily), Glenveagh National Park will host a number of events including craft stalls at the Visitor Centre, a traditional music session and birds of prey (Sunday & Monday Only). Also, come & help us find lambs at the Castle or take part in wildflower planting & butterfly/bee making at the Log Cabin (Sunday & Monday).
There's a free bus ticket for any child to say the Irish word for spring to a member of staff and we are holding a Bank Holiday Photo Competition: just take a picture while you visit the park over the weekend and send it to us at the e mail below. The winner's prize will be a yearlong heritage pass to all Office of Public Works (OPW) Sites & National Parks of Ireland, second prize is a lunch for two in the beautiful Glenveagh Restaurant.
For walkers, a bus will leave the park at 10am on Saturday, Sunday and Monday from the car park going to The Head of the Glen & Lough Inshagh paths. Grassroutes Bike Hire available throughout the weekend.
For more details see our website www.glenveaghnationalpark.ie or contact us at 076 1002551 or glenveaghbookings@ahg.gov.ie